Tracy Lyons Artist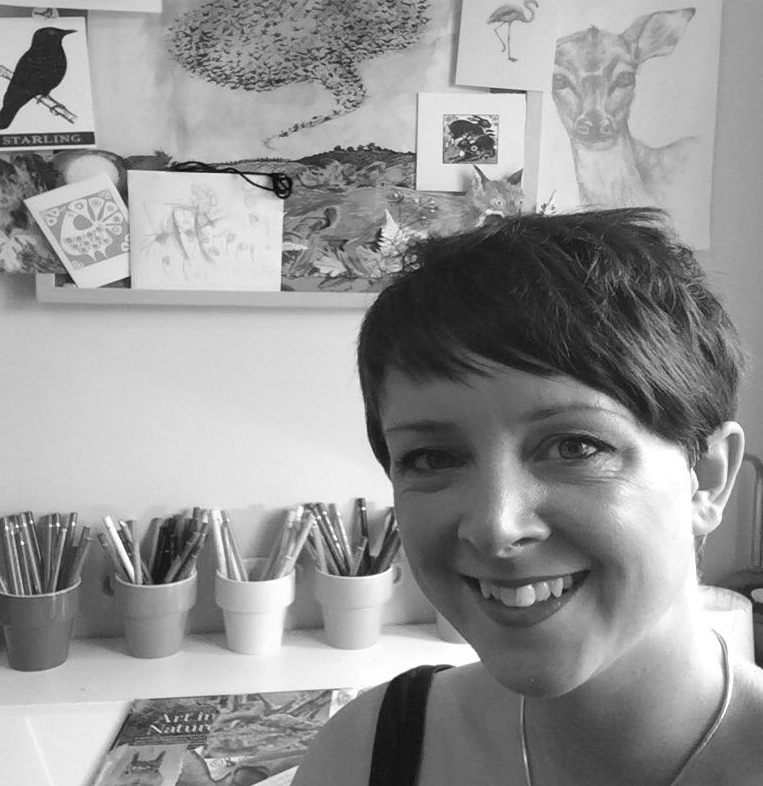 I grew up in Croydon, South London. As a child I was entranced by the works of Rackham, Froud and Jim Henson, spending many happy hours doodling my ideas for anthropomorphic characters and painting with inks and watercolours.  Inspiring visits at weekends to  places like the Horminan Museum with my Grandfather as a young child also embedded a avid interest in bizarre natural collections and curiosities.

After a B.A Hons degree in theatre design at Middlesex University, I worked for props makers, theatres, a touring puppet company and mural artists in and around central London. I also continued to pursue my love of drawing and painting by illustrating for established publications.

After taking a post graduate degree in education and becoming  a teacher in 2001, I taught in an all boy's school in Kent,  but moved to Southampton ten years ago, continuing to work as a secondary school art teacher in Winchester, Hampshire.  Living in Hampshire has furthered inspired my interest of nature and the British countryside.

I continue to work as a teacher, but part time after having my daughter. This has allowed me to spend more time on lively, colourful characters and my sense of the 'theatric' is something that I like to encapsulate into my work. Often my ink, pencil and watercolour outcome uses and reimagines popular classic and contemporary characters with a comedic twist.